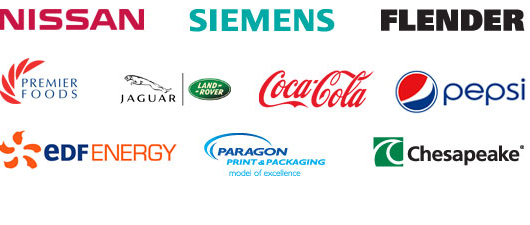 Food Oil Formulated By The Experts
Food Guard is preferred by leading experts & multinationals. Join them, and give your machinery the protection it deserves.
s
Engineered For Complete Food Safety
Food Guard Food Safe Oil is engineered and produced with exacting standards. This ensures complete food safety. Food Guard food products are NSF H1 registered.
s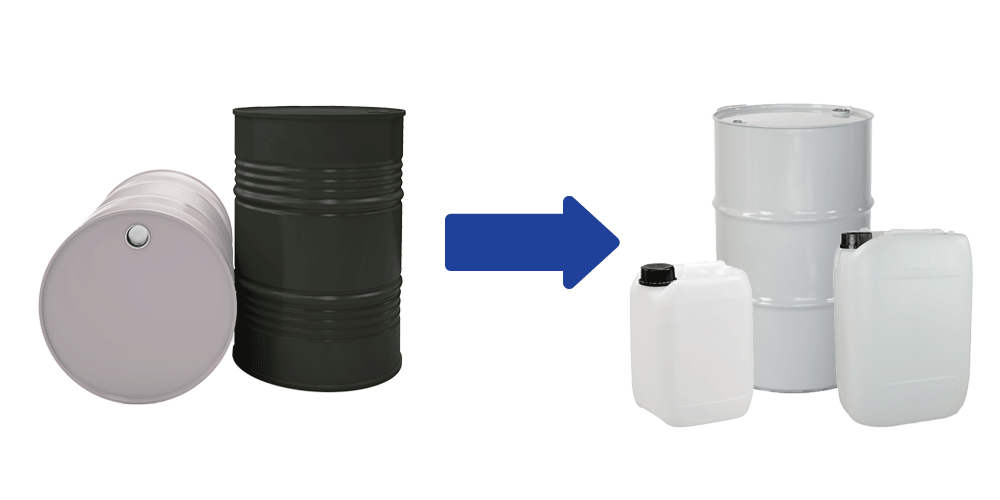 Your Lubricant Matched
Switching to Food Guard is easy, and many Engineers throughout the UK are making the change each day. To help you our technicians will recommend you the correct lubricant based on your current product, application or temperature.
Advice Now, Your Oil Tomorrow
Our oils are backed up with the best service in the industry. Don't wait days for your products, or hours for a response. Even if you don't want to buy, and just need advice, we are here.  Immediate expert guidance, next/same day delivery, and visits on request.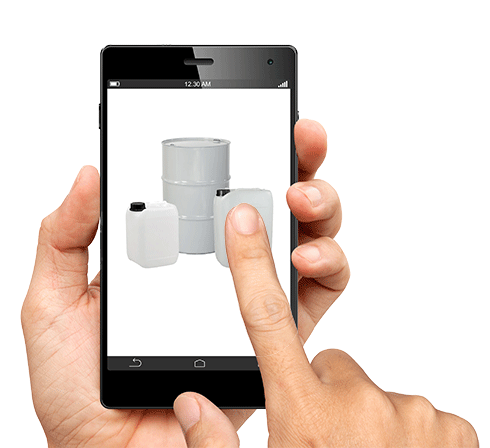 Affordable Without Compromised Quality
Performs Under Extremes Of Temperature