Cutting Edge Oil & Grease For All Industry
Omega – Distributed By Sovereign Lubricants
The Omega range of lubricants are developed at the cutting edge of technological possibility. This means a solution that offers a range of characteristics and a performance level you will likely not be used to. If you want your plant and machinery to run smoother, break down less often, use less energy and last much longer then Omega could be for you. Omega has been offering the most advanced solutions since the 1960's. Have a browse through our website, or contact our representatives 24/7 and find out more. Call 01484 718674.
s
Formulated Using Advanced Research & Development
Omega is formulated right at the boundaries of technological possibility, using the latest techniques and the most advanced components on the planet.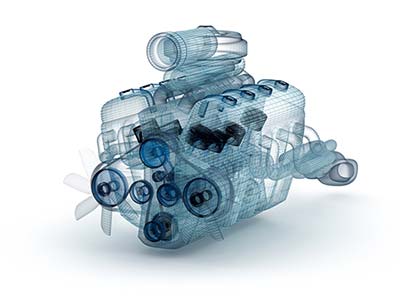 Developed In Partnership With Industry OEM's
Omega R & D is conducted alongside leading OEM development, ensuring perfect synergy with the world's most advanced machinery.
Advanced Solutions For The Whole Facility
Open gear greases and oils that cling tenaciously in place, no matter the condition.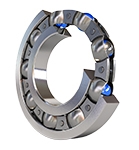 Exceptional greases for every bearing, condition and circumstance.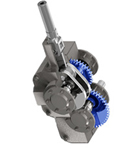 Oil for every gearbox, condition and circumstance – including World famous Omega 690.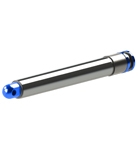 Innovative general purpose solutions such as World famous Omega 636 penetrating oil.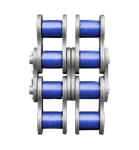 Chain lubricants that push the life and performance of your assets to the limit.