Use A Temperature Stable Oil
Omega 690 has a unique Compensatory Thermostat Action. It is powered by billions of Megalite polymers that compensate for the natural tendency of oil to thicken and thin out at low and high temperatures.
Use The UK's Only GL6 Oil
Omega 690 is the UK's only GL6 Rated Oil. Most gear oils are only GL4 and rarely GL5.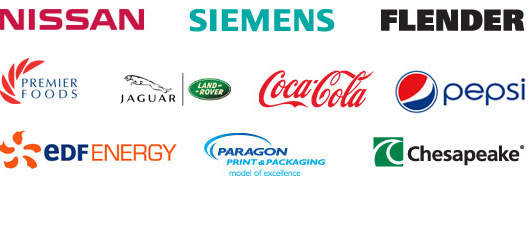 Use The Grease of The Experts
Leading experts and multinationals all over the world recognise the difference our revolutionary lubricants can make. F1 teams, drinks manufacturers and petroleum giants all take advantage of the many benefits they bring. Why not join them? Give us a call, and start improving the performance of your own facility today.
d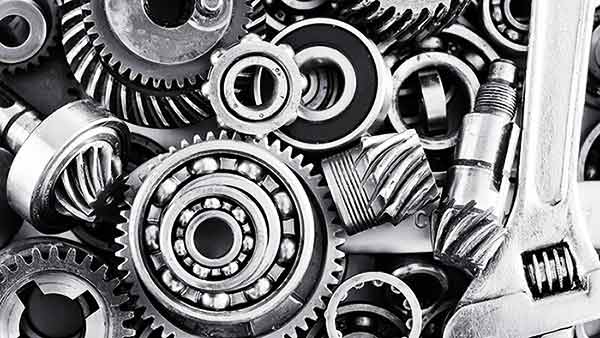 Cutting Edge Formulations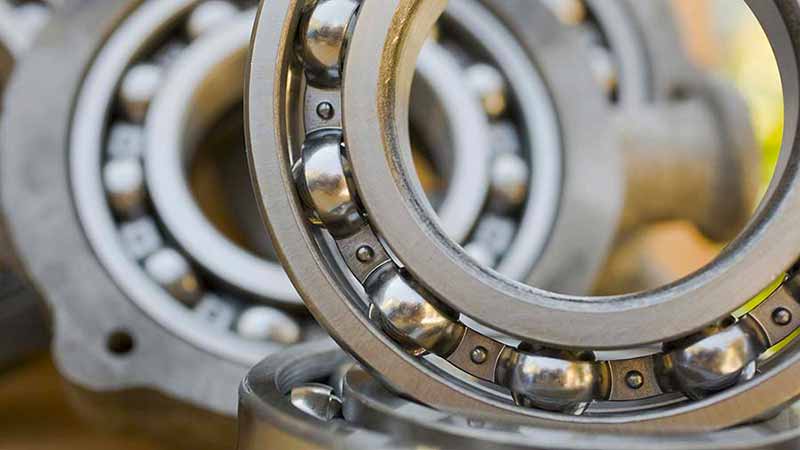 The Ultimate Oil Range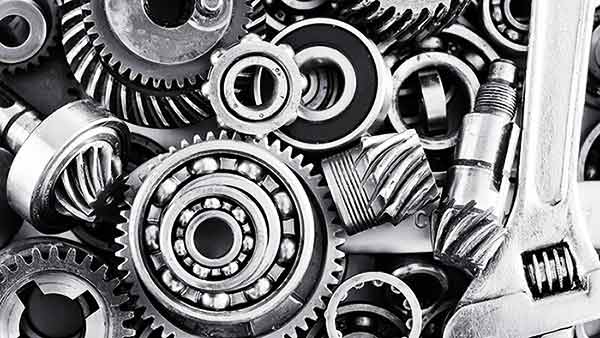 Cutting Edge Formulations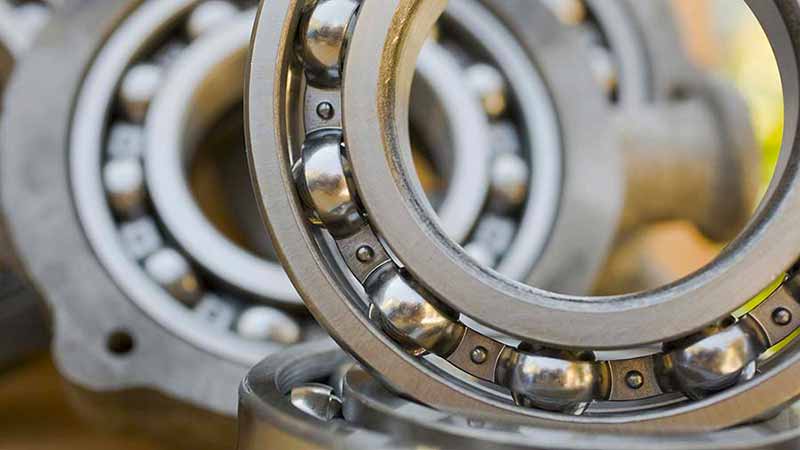 The Ultimate Oil Range
Get Advice Now, Get Your Grease Tomorrow
Our pioneering lubricants are combined with the best service in the industry. No waiting days for your products, or hours for a response. Even if you don't want to buy, and just need advice, we are here. Immediate expert guidance, next/same day delivery, and visits on request.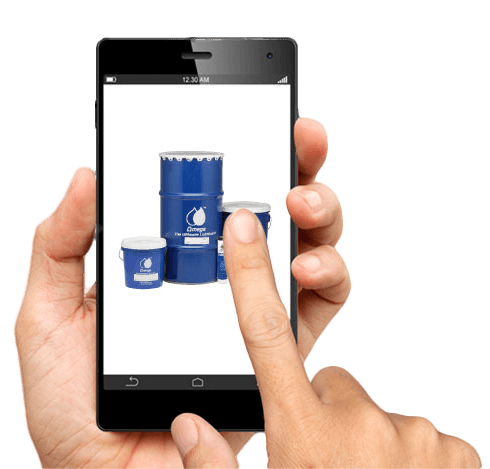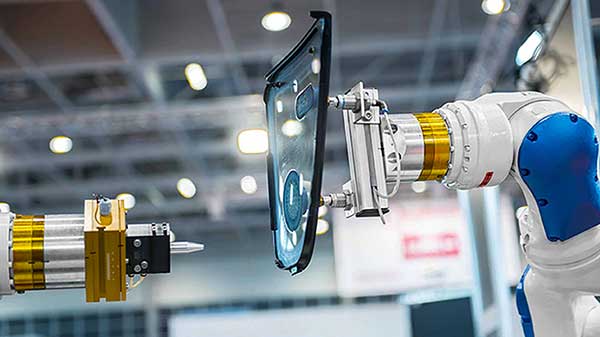 Take Advantage Of Cutting Edge Research & Development
Omega is formulated right at the boundaries of technological possibility, and uses components sourced from wherever the leading option is, no matter the cost or difficulty of acquisition. Sometimes many advanced additives are included in a single grease, where the standard is one or two. If the product demands it, we do it! This results in lubricants with characteristics you might not be used to. Have one of our engineers drop in to show you more.
C