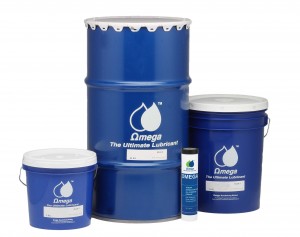 Omega 33 – Extreme Heat & Chemical Resistant Grease
Omega 33 has the highest tolerance of any liquid base grease in the UK. A diester synthetic compound creates an exceptionally high flashpoint and Omegas level of quality ensures the kind of performance you would expect, backed up with our renowned and patented Megalite additive package. Expect resistance up to 315°C (600°F) for short periods of exposure.
s
Get Protected Up To 315°C+
Omega 33 handles temperatures way beyond what even specialist high temperature greases manages.  Use Omega 33 when you need extreme tolerance.
Get Resistance To Aggressive Chemicals
As well as exceptional temperature resistance, Omega 33 is also a highly chemical resistant grease and well suited to nearly all aggressive industrial applications.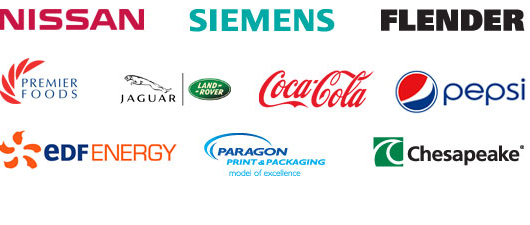 Use The Grease of The Experts
Leading experts and multinationals all over the world recognise the difference our revolutionary lubricants can make. F1 teams, drinks manufacturers and petroleum giants all take advantage of the many benefits they bring. Why not join them? Give us a call, and start improving the performance of your own facility today.
d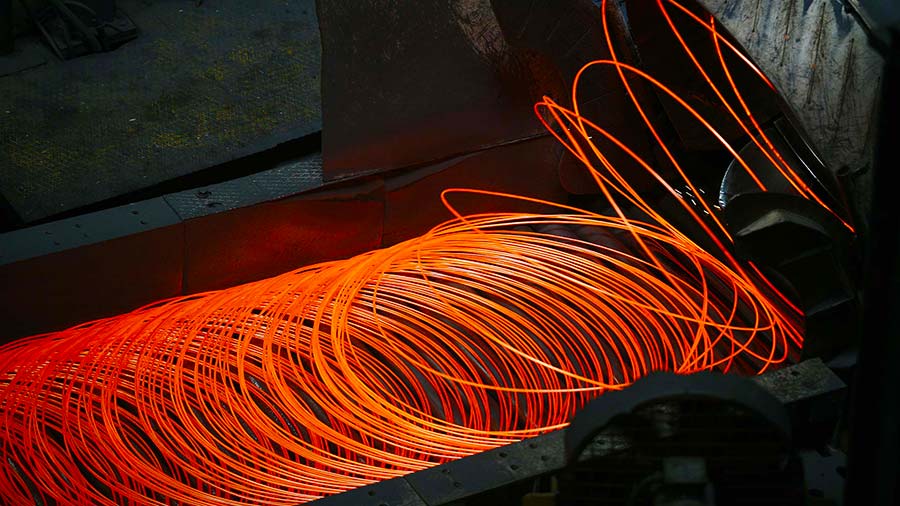 Pioneering Technology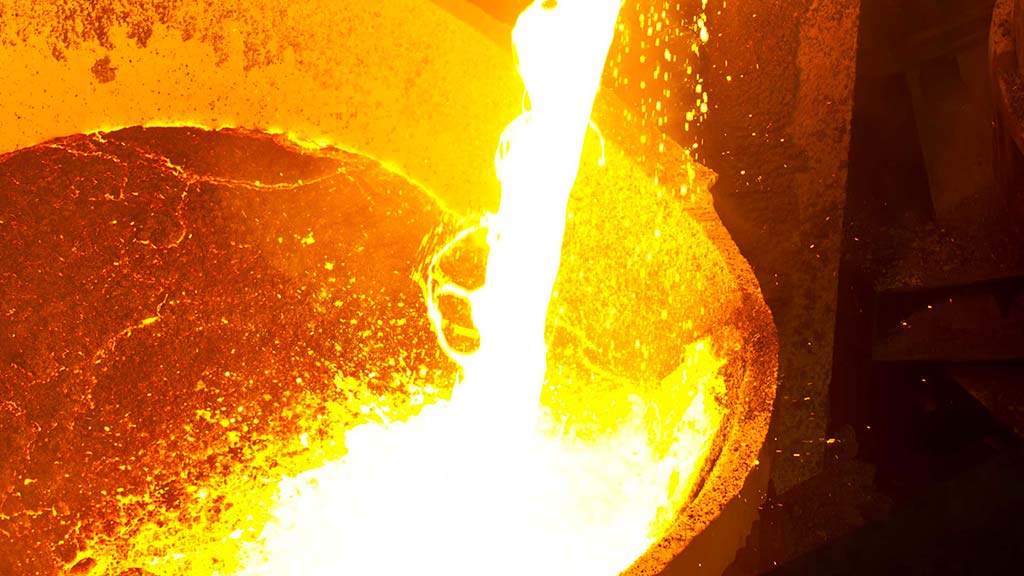 Ultimate Performance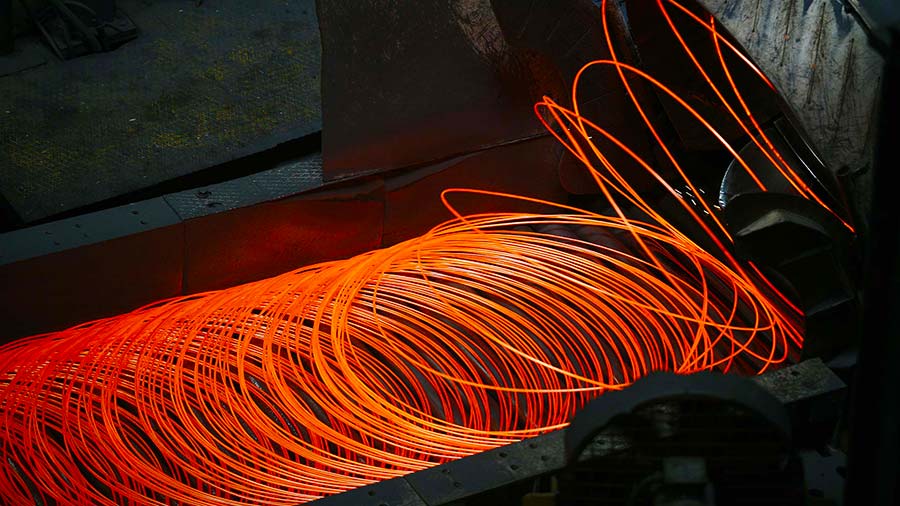 Pioneering Technology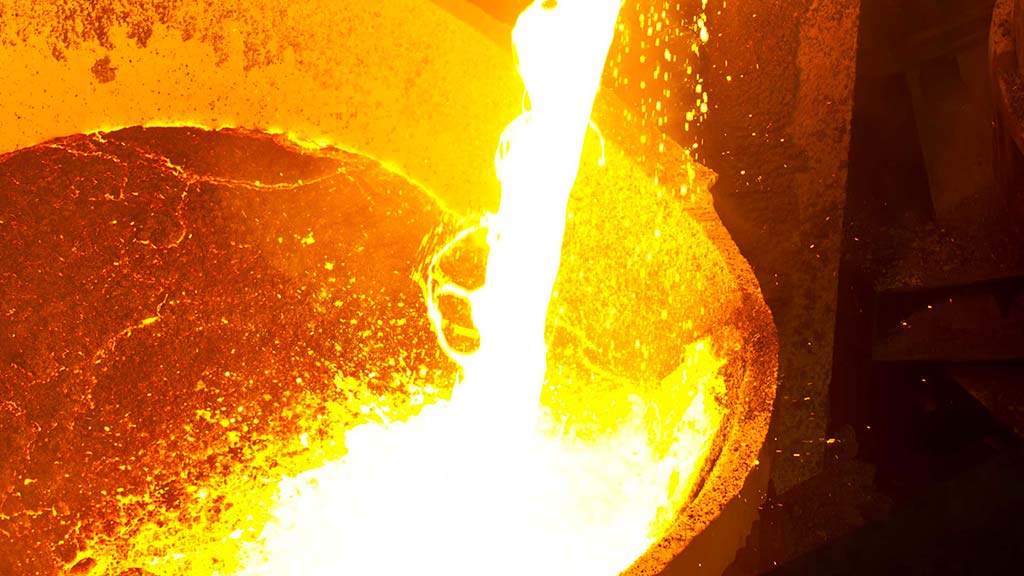 Ultimate Performance
Get Advice Now, Get Your Grease Tomorrow
Our pioneering lubricants are combined with the best service in the industry. No waiting days for your products, or hours for a response. Even if you don't want to buy, and just need advice, we are here. Immediate expert guidance, next/same day delivery, and visits on request.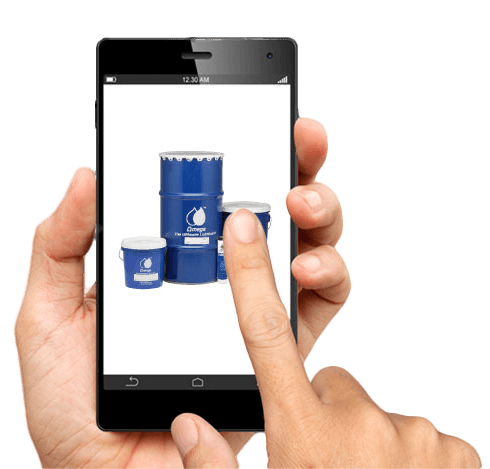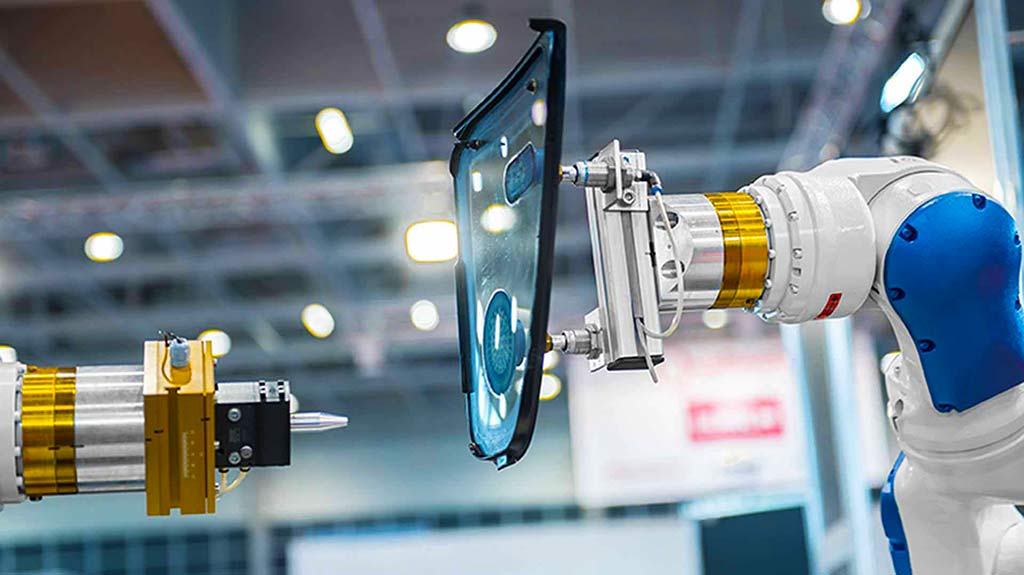 Take Advantage Of Cutting Edge Research & Development
Omega is formulated right at the boundaries of technological possibility and uses components sourced from wherever the leading option is, no matter the cost or difficulty of acquisition. Sometimes many advanced additives are included in a single grease, where the standard is one or two. If the product demands it, we do it! This results in lubricants with characteristics you might not be used to. Have one of our engineers drop in to show you more.
C